Red Ribbon Week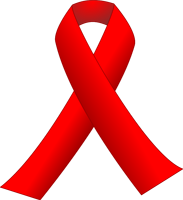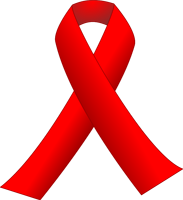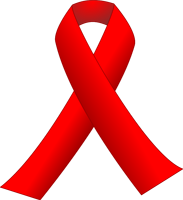 Monday, Oct. 24: Put drugs to Sleep!
Wear your Pajama pants with a school-appropriate top.
Tuesday, Oct. 25: Put a Cap on Drugs!
Wednesday, Oct. 26: Twin for the win, against Drugs!
Match clothes with a friend.
Thursday, Oct. 27: Say Bon Voyage to Drugs!
It's Tacky Tourist day. Dress code-appropriate
Friday, Oct. 28: Scare away Drugs!
Dress up in a costume. No long capes, spiked heels, face paint/make-up, weapons or blood.
Tops and bottoms must be dress code-appropriate.
---