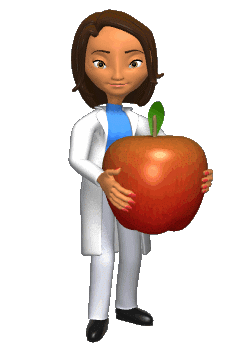 Fourth Grade Teacher
Started at OCT in 2007
B.A. in Elementary Education
Concordia Lutheran College, Austin , TX
Birthplace: Cordell, OK
Educational Experience
I have taught 2nd, 3rd and 4th grades in Keller, Coppell and now in Grapevine-Colleyville.

I started teaching in the fall of 1989.
I grew up in Grapevine and attended Dove, Cannon and Grapevine Middle School.

I attended high school and college in Austin.
What is a favorite memory related to school?
My favorite teacher is Mr. Newburn who taught 5th grade at Cannon Elementary.

I remember he took a personal interest in all his students and took us on several field trips on the weekends.
What motivates you to do what you do as a teacher each and every day?
I truly enjoy teaching.

I

love to share new information with the students and then see them get excited about learning.