Arena Scheduling Update
The technical issues with the Arena Scheduling website have now been corrected. We apologize for the inconvenience and thank you for your patience. For questions about passwords or other sign-in issues, please contact your school counselor or a school administrator.
---
---
SENIOR GRADUATION INFORMATION
Seniors 2014! Beginning March 17th, click on the Senior Graduation Information link to fill out an informational form. The link will be open until April 30th. This information will be used at the Senior Awards Assembly.
Seniors will be required to login to their GCISD Google account. Help on how to do that can be found here. Seniors cannot use a personal Google account for this form.
---
Click

here
for more information.
---
Rachel's Challenge May 3rd Mustang-Panther Stadium
---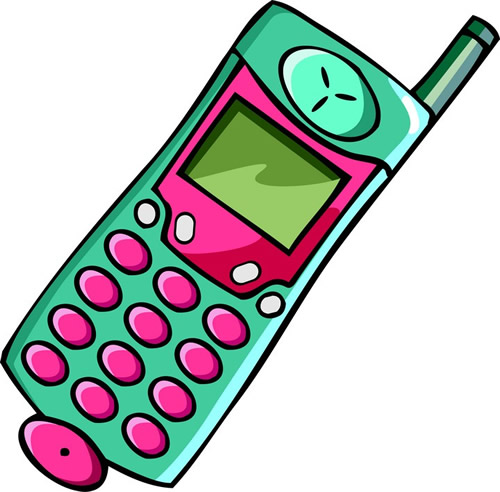 Receive text messages from GHS and GCISD
Text "Yes" to 68453 to subscribe. GHS will send texts for non-emergency messages such as meeting reminders, schedule changes and other important school information. The district will use the text function primarily to inform parents, students and staff of weather-related closings or delays, emergency response situations and important district news. Text messages will be one of the first notifications parents receive in the event of weather-related or emergency notices. To opt out at any time, text "Stop" to 68453.
---
Who is my Counselor and who is my Assistant Principal?
| | | |
| --- | --- | --- |
| Alphabet | Counselor | Assistant Principal |
| A – C | Catherine Lamb | Ryan Martin |
| D – Hn | Kelly Wallace | Patrick Torres |
| Ho – Mc | Gail Madden | Catherine Henry |
| Md – Sa | Mary Parsley | Steffany Batik |
| Sb – Z | Mary Newlun | Terri Carter |
---
Sandy Kasen - FAX number 817-251-5008
Attention . . . TEA/VOE forms:
All requests must be in writing. Please allow 24 hours.
Please go to the front office to Jerry Muehstein's desk to make your request.
Attention . . . transcript requests:
All requests must be in writing.
Please contact Eileen Antinone in the counseling office to obtain a form or click here to download the form.
Please allow 3 days for processing once it is received in the counseling office.
Transcripts are $3.00 each.
---
---