Marilyn Johnson, Counselor
For students with last names beginning with A-L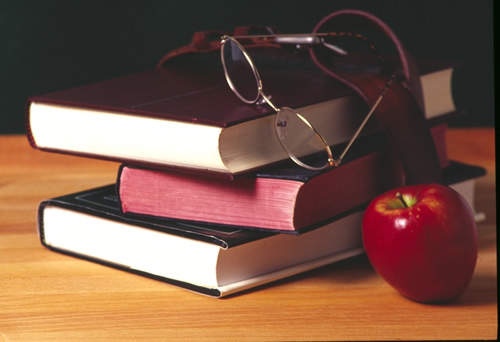 As a counselor at Grapevine Middle School, I provide a wide range of services in working with students, parents, teachers and the community.
My primary job as middle school counselor is to help students at Grapevine Middle School find success.
I enjoy helping students develop academic, career, and social aspirations and goals.
During the school year I spend time counseling with stuents, teachers and parents in my office, provide guidance services to students in classrooms, administer various tests to students, create and maintain the master schedule, enroll new students, confer with teachers and parents to promote the best interests of students and serve as a liaison to outside agencies that also serve the interest of students.
I hope you will consult me as a resource if you have any questions you feel that I may help you with.
I can be reached by phone: 817-251-5665