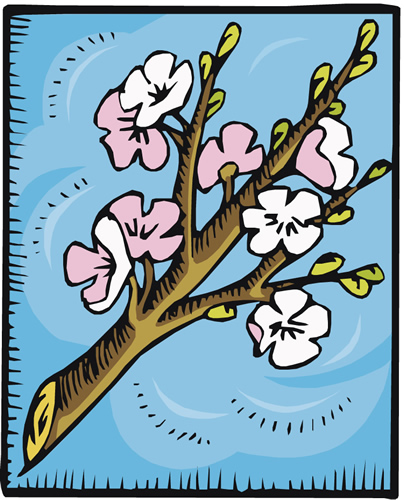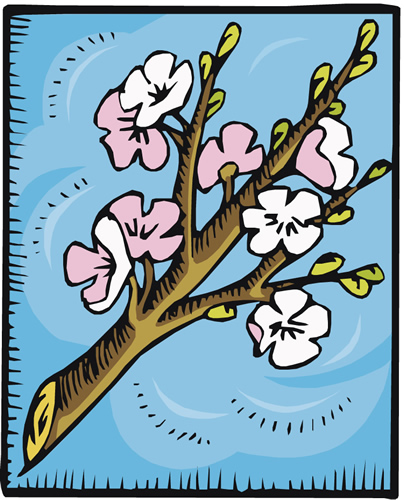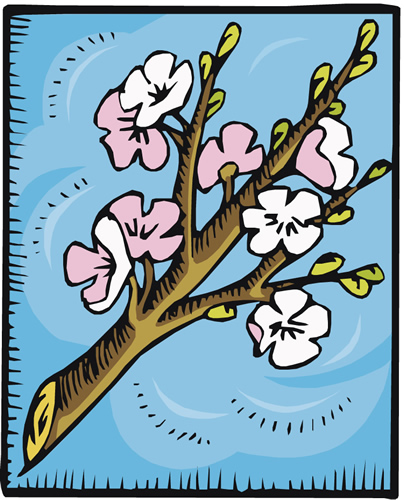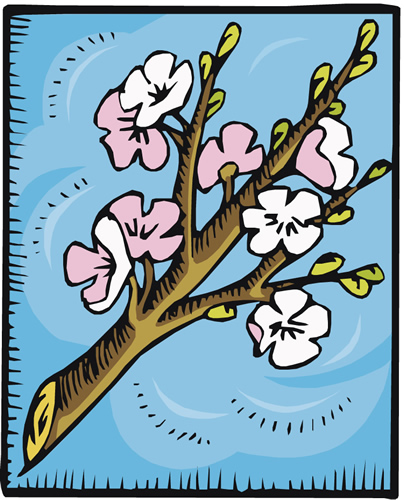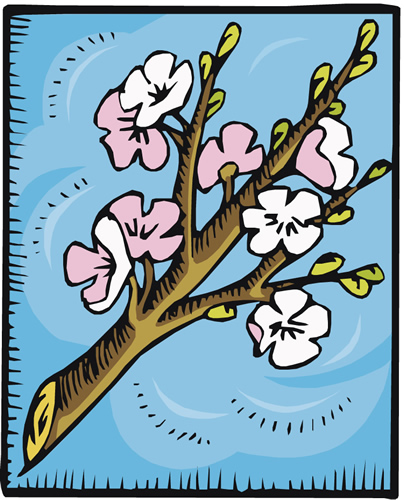 HES Eagle Choir


After silence, that which comes nearest to expressing the inexpressible is music. -- Aldous Huxley
Calendar -- Rehearsals left before NRH2O on Friday, May 17.

Thursday, May 2, even with 4th grade at Camp Carter
Wednesday, May 8
Thursday, May 16

Please be sure your forms and money are turned in as soon as possible, so that we can be sure to be ready for our trip.
Thursday, April 28, I will be sending home the following:
Please return these forms to me, so that I can make plans for the competition. I would like to place the t-shirt order at the end of next week, so I will need the size information as soon as possible.
First Spring Semester Choir Rehearsal -- Thursday, February 21st.
Thursdays 2:45 to 3:30
I will give announcements at the end of reheasal, and release students by grade to the bus circle at 3:30
NRH2O Festival is Friday, May 17
See you at choir this afternoon!
---
HES offers choir to all interested 4th and 5th graders.
This is a non-audition group, which meets Thursdays, from 2:45—3:45 in the HES cafeteria.
This group begins to work on some basic choral singing skills — unified sound, good tone production, singing/working together, memorization, following a director, and some stage production — all while having fun and making music together.
As always, if you have thoughts or concerns, please contact me at school -- 817-305-4820 ext. 2749, or by email at
sessalie.shapley@gcisd.net
It is a pleasure to work and make music with your children!