6th Grade Course Selection
GCISD strives to provide students with rigorous, relevant instruction to equip them with 21st century skills. As students enter middle school, their path to high school truly begins. We offer three levels of instruction:
· On-level classes meet grade level standards - one year of curriculum.
· PreAP classes also meet grade level standards with opportunities for more depth and complexity - one year of curriculum.
· Accelerated compacts curriculum and covers more than a year of grade level standards. These courses are taught at an accelerated pace.
Students soon will come home with course packets. Now is the time to talk with your child's teacher to decide what path is best for your child.
Through our LEAD 2021 goal of college and career readiness for all students, we encourage all children to challenge themselves to their highest potential.
We're excited to continue working with your student and partnering with you during this transition.
---
Do you have a child entering Kindergarten in 2013-2014?
Are you interested in Dual Language learning for your children?
The Two-Way Dual Language program at GCISD combines
Spanish-speaking and English-speaking students
in a dual-purpose classroom, with daily instruction delivered
in both Spanish and English.
---
Important Dates in May, 2013:
Teacher Appreciation Week

is Monday, May 6th through Friday, May 10th
New Pre-K

and

Kinder Registration

is

Monday, May 6th

through Friday, May 10th


New Pre-K

and

Kinder Night Registration

is

Thursday, May 9th

from

5:00 PM to 8:30 PM
Field Day

at

Parr Park

is

Friday, May 10th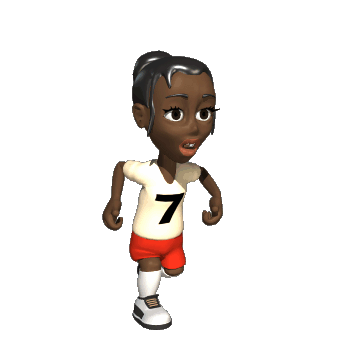 STAAR Testing

on

Tuesday, May 14th,

and

May 15th

. Campus will be closed to all visitors.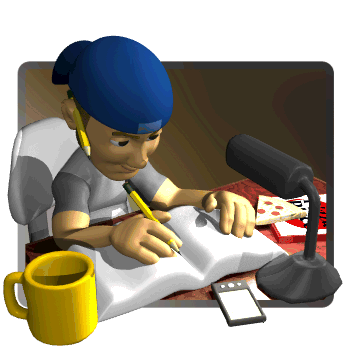 Ranger Night

honoring

Debbie Leach

is

Tuesday, May 21st

. Game begins at

7:00 PM

at

The Ballpark in Arlington, Texas

.
CiCi's Pizza Night

3:00 to 9:00

in Grapevine on

Wednesday, May 22nd

from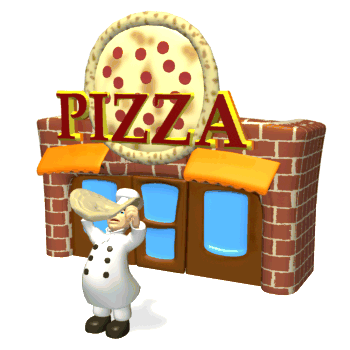 Early Release Days

are

Wednesday, May 22nd

and

Thursday, May 23rd

. School dismisses at

11:45 AM
---
TES Courtyard Project
The TES
Courtyard project is 99% done. The project entailed about 50 combined work hours today, and at least 40 combined hours before in planning, consulting, design work and product purchasing. I think you and TES
will be proud of the end result. Below is a list of volunteer workers and corporate sponsors (all of whom are copied on this email):
Most Gracious Corporate Sponsors:
Marshall Grain Company
, Joyce Connelley
- Design for the Courtyard and discount on plant product. Thank you, Marshall Grain and Joyce.
Keep Grapevine Beautiful
, Mary Jo Tellin
- Consulting services and donated plants. Thank you, KGVB
and MJo
.
Pippa Robe
Matt, Tammy, & Abigail Davis
Rick & Carson Flusche
Floyd Rogers and his very hard working daughter
Doug Noell
Rene Salinas
---
Timberline Elementary is a TEA Exemplary school.
Uniform Announcement
The CEC at Timberline has tallied the uniform ballots.
The results:
55% of the affected group has voted to
REVOKE
the uniform policy.
(333 votes out 608 total affected students)
Timberline Elementary will follow the GCISD Student Dress Code beginning with the first day of school 2012.
---
---
Congratulations to our very own Timberline Teacher of the Year for 2012-2013, Julee Vorachard and Paraprofessional of the Year for 2012-2013, Becky Dennis!
Follow us on Twitter:
@TimberlineNews